Free Screenings for Vision Related Learning Problems
Could it be Vision?
FACT: 1 in 4 children suffer from an undiagnosed vision problem that could negatively affect academic performance.
Join us for a FREE vision screening to see if your child has a vision-related learning problem. If your child or someone you know is experiencing any of these symptoms, it could be vision.
Short attention span
Poor reading comprehension
Frequent headaches
Below average grades
Poor handwriting
Poor memory
Difficulty completing homework
Behavior problems
Poor sports performance
 2-6pm
Thursday, June 15 in Tampa
Thursday, June 22 in Lutz
By appointment only
Please call to schedule or for further information
Click Here to Read the full Story
Liliana Earns Vision Therapist Certification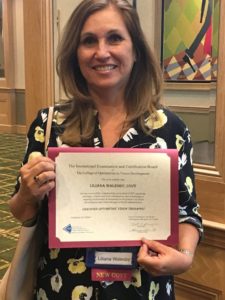 Jacksonville, FL-Liliana Walesby as admitted as a Certified Optometric Vision Therapist during the annual conference of the College of Optometrists in Vision Development in April 2017. Liliana successfully completed prescribed C.O.V.T. standards, which included rigorous written and oral examinations on various clinical topics.
Click Here to Read the full Story
Dr. Nicholas Thomas at the Special Olympics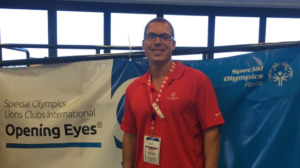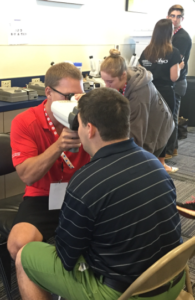 Orlando, Florida-A special thank you to Dr. Nicholas Thomas for his time and effort as Clinical Director of the Visual Testing Program for the Special Olympics during the weekend of November 11-13, 2016.
Click Here to Read the full Story
The Walesby Team at Corbett Preparatory School
Tampa, Florida-The Walesby Vision Center team screened more than 150 students for binocular vision dysfunctions at Corbett Preparatory School in Tampa.
Click Here to Read the full Story