FYEye: A New Patient Experience
Posted on Friday, May 13, 2016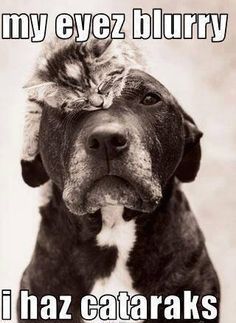 Welcome to the new Walesby Vision Center website!
My name is Dr. Sheree Wright and I have been a part of the Walesby Vision Center team for almost a year! Since then, I have seen many new and exciting changes develop. The two most notable changes would be our full time expansion to the Lutz office location and the launch of our new website!
Let me take you for a mini tour of the website and highlight some of the fantastic new features that are designed to help you, our patients, out.
New Website Features:
Does anyone have time to come in extra early for their appointment to fill out paperwork? I don't! So, to make it easier, complete the form on our website and submit it. We will receive and process your information before you arrive!
Are you a vision therapy patient or parent? If so, check out our calendar to confirm days off, breaks, make up, and regularly scheduled therapy days. This website is truly designed to help us help you!
Recently, we have noticed a demand for and began establishing more of a social media presence. Through this awesome blog, Facebook, and yelp, we can connect to you and communicate with you in a comfortable setting.
We appreciate all of your opinions and Vision Therapy success stories!
Each week we are here to discuss hot topics in the field of Optometry and Vision Therapy and to open discussions with you and answer all of your questions. We are here to help and guide you in any way that we can!
Check out our Facebook or Yelp page to leave comments, pictures, questions, anything!
We'd love to hear from you!